Julian Taylor Interview
Written by daybreak on April 18, 2022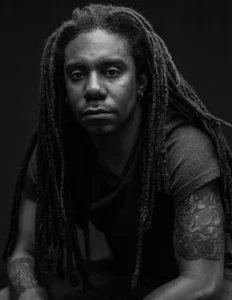 Daybreak Star Radio Network had the fantastic opportunity to interview Julian Taylor this past week.
Julian is of West Indian and Mohawk descent. Taylor was raised in Toronto in a predominantly white experience that left him feeling out of touch with his Indigenous and Black roots. However, music has always persisted as a way to connect with those around him.  Julian's music bridges folk, country, and indie-rock.  He is a multi-award winning and multi-talented artist!
We are so thankful to have interviewed Julian Taylor and to have his show on Daybreak Star Radio.  Julian's Jukebox airs every Sunday from 3pm to 6pm PST.
Be sure to check out his music on Spotify
---