Sabrina Fallah Artist Interview
Written by daybreak on April 27, 2022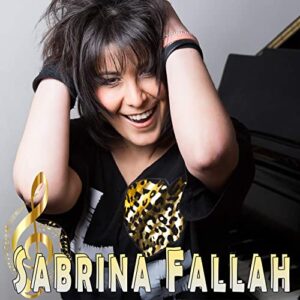 Daybreak Star Radio had the fantastic opportunity to interview Sabrina Fallah and listen to hear the inspiration behind her music.
Sabrina Fallah is a rock singer, songwriter, and guitarist from Ottawa, Ontario, Canada. Some of her inspiration comes from Green Day, Bon Jovi, and Billy Idol. She has been told that when she sings with her raspy, edgy, and powerful voice, she sounds like Joan Jett, Pat Benatar, The Cranberries, and Melissa Etheridge.
Her music has been played, featured and some are in rotation on mainstream stations internationally. Her music has also been featured on iHeartRadio stations and now Daybreak Star Radio Station.
---