Uniting the Nations: The Inspiring Duo of C.L.A.N
Written by daybreak on January 12, 2023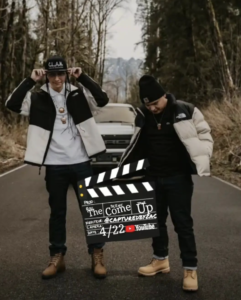 C.L.A.N, which stands for "Changing Life All Around The Nations" consists two brothers @grizzlybrown & @yngnative who have joined forces to spread a message of unity, energy and peace through an Alaskan Native Owned Business/Brand/Hip-Hop Duo.
The band's music is a combination of multiple genres, allows it to appeal to a wide range of audiences. Their lyrics are thought-provoking and meaningful, addressing issues such as poverty, racism, and inequality.
One of the things that distinguishes C.L.A.N is their dedication to giving back to the community. They frequently bring attention to important causes. They believe that music has the power to heal.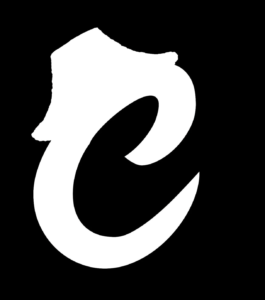 "C.L.A.N's "C" logo representing A CEDAR/SPRUCE ROOT HAT NATIVE TO THE SOUTHEAST ALASKA AREAS."
Follow C.L.A.N
Instagram: @clan_907
Twitter: @clan_907
---