Ruth-Ann Thorn Interview
Written by daybreak on October 27, 2022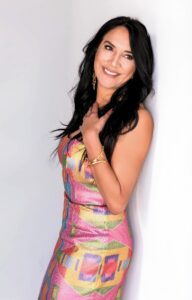 Our team at Daybreak Star Radio had the amazing opportunity to interview Ruth-Ann Thorn. A native San Diegan, Ruth-Ann Thorn is a true native tribal member of the Rincon Band of Luiseño Indians. She brings a voice to elevating the Native American culture and in-turn the businesses community.
Her entrepreneurship tireless work will leave a legacy in the art world and in the land of indigenous people bringing lasting impact and a voice to both. Ruth-Ann actively continues to cultivate a lasting imprint on Native American culture. She has been working with the Tribal Council and Cultural Committee for presenting the cultural and historical aspects of the tribes through art. Furthering her passion to represent the Native American culture, Ruth-Ann single-handedly developed and is hosting a national cable show, "This is Indian Country," on national FNX Cable. She has been filming it on reservations all over the country the first 6-months of this year.  Here Art of The City Indian Market 2021 – on YouTube – are free and great examples of the work Ruth-Ann does.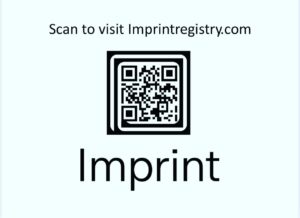 The series will air nationally on cable starting in November 2022, yet another cool story angle. She is a trailblazer sharing the Native American stories on a national platform.
Ruth-Ann is one of a few only female past native Economic Development Tribal Chairwomen in the country. Under her leadership, Ruth-Ann has taken the economic development arms of the Luiseño Native Tribe, REDCO, and elevated it to new heights shepherding the business growth and prosperity for future tribal generations. Under REDCO and her leadership, Ruth-Ann was at the helm of Rincon Reservation Road Brewery (also known as 3R Brewery). Today, the 3R beer has a new expansive tasting room open in Valley Center with their proprietary native Luiseño beer now available in many retail locations including Cocto's, BevMo's. 3R Brewery also now in Dinseyland and San Diego Zoo's Safari Park too. In addition, the REDCO board opened the first-ever tasting room in Ocean Beach (first off the reservation) with an aggressive expansion plan behind it bringing both revenue, awareness and fuel to the tribe and San Diego's economic engine. 3R is the only beer crafted on a Native reservation in So Cal bringing the native American culture off the reservation to the community.
---