Snoqualmie Council Member Jolene Williams Interview
Written by daybreak on September 6, 2022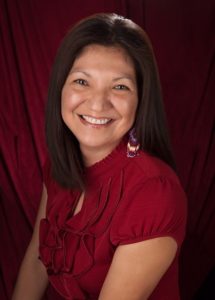 Daybreak Star Radio was able to talk with Jolene Williams who is on the Snoqualmie Tribal Council.
Jolene currently holds a Master's degree in Managerial Communications, a Bachelors in Business completed with additional experience of 25 years in gaming (Casino) experience.
Jolene tells us her foundations of her work and how she wants to give back to the Snoqualmie Tribal community.
---