Madeline Sayet "Where We Belong"
Written by daybreak on September 13, 2022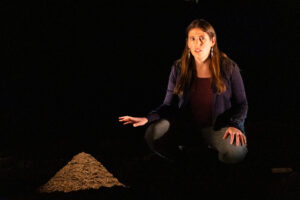 Daybreak Star Radio had the honor of interviewing Director and Actor, Madeline Sayet.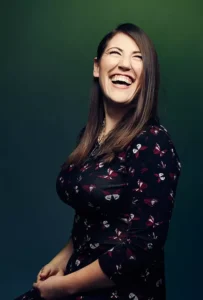 Madeline Sayet is a member of the Mohegan Tribe in Connecticut, where she was raised on a combination of traditional Mohegan stories and Shakespeare. Both have influenced her work as a stage director of new plays, classics, and operas.
Madeline discusses her play "Where We Belong," which is currently on a national tour produced by Woolly Mammoth Theatre Co, in Association with the Folger Shakespeare Library that includes: Baltimore Center Stage, Philadelphia Theatre Company, The Goodman Theatre, Hudson Valley Shakespeare, Seattle Rep, The Public Theater, Portland Center Stage, Oregon Shakespeare Festival, and The Folger.
If you are in the Seattle area, be sure to go check out the Seattle Rep Theatre from September 9th – October 9th, 2022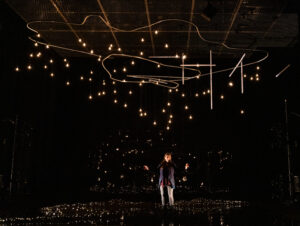 Also, Seattle Rep Theatre is offering free tickets to self-identified Native individuals. See the link below for more details about the show "Where We Belong"; information about free tickets can be found midway through the page before cast information.
You can learn more about Madeline Sayet on her website or follow her on Instagram.
---