Grizzly Brown + Yng Native of C.L.A.N.
Written by daybreak on June 8, 2022

Daybreak Star Radio had the honor to interview Grizzly Brown and Yng Native of C.L.A.N. (Changing Life around the Nations).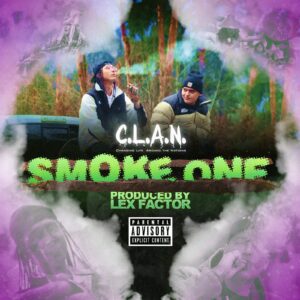 This rap duo tells it like it is! They speak about the fun times, the rough times, and how we must change times. Their first release was a long time in the making, but completely worth it. C.L.A.N. recently released a 7 track EP called "Change".
Check them out here https://linkr.bio/clan907
Website: https://changinglifearoundthenations.com
Follow them on Social Media @clan_907

We started playing this tune right away when C.L.A.N. released it:
---