New Releases from Frank Waln and Samantha Crain
Written by daybreak on August 26, 2021
Happy Thursday to all our relatives!
What a great day today is!  There are new releases out from two of our favorite artists.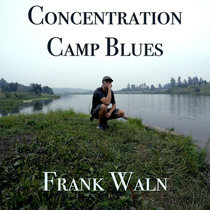 Frank Waln, Sicangu Lakota, released "Concentration Camp Blues".  This piece is a mash-up of Native Flute, Hip Hop, and Frank's specific technique of spoken word.  Lyrics, "the settlers rigged the game when they made the rules", give a clear shout out to what happened before and "our culture holds the truth to see you through" shows where we are going.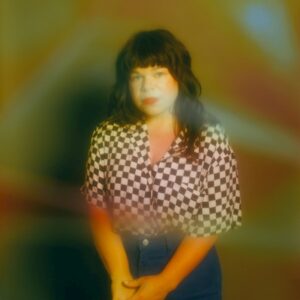 But folks, that's not all!  Samantha Crain, Choctaw, is dropping her new single, "Pick Apart" and a special B-Side offering at Midnight.  We gotta stay awake to get that!  We could listen to her sing all day long.  Check out her super cool videos here: Samantha Crain Videos.
---