Gail Tremblay Interview
Written by daybreak on December 5, 2022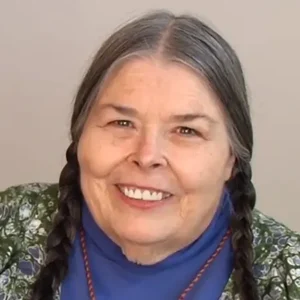 Daybreak Star was honored to interview Gail Tremblay a Mi'kmaq and Onondaga writer and artist. A professor at The Evergreen State College since 1981. She is also an educator, author, and poet. In her art practice, Tremblay often portrays contemporary ideas for the upcoming generation.
Gails aunts taught her basketry techniques and forms. Tremblay's art draws from Native American history, Indigenous history literature, Western movies, and other pop culture references.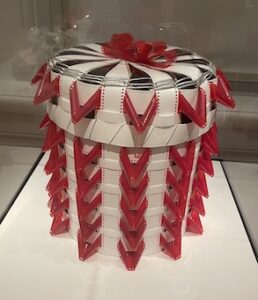 Tremblay has staged many solo exhibitions and participated in numerous group shows for all age ranges. In our radio interview Gail specifically highlighted the importance of running art workshops with the youth.
Here are some locations across the country Gail Tremblay's art is showcased:
If you can't make it to see those exhibits in person you can always check out some of Gail's published books:
---